The San Mateo Orthopedic Medical Group has been providing outstanding comprehensive orthopedic care in downtown San Mateo for over 60 years.
Our physicians and surgeons are board certified by the American Board of Orthopaedic Surgery and the American Board of Psychiatry and Neurology. Our physicians have advanced training and expertise in the latest minimally invasive procedures in sports medicine and arthroscopy, joint reconstruction, and interventional pain management. We utilize proven techniques based on current evidence to allow our patients return to their lives as quickly as possible.
As leaders in orthopedic care, we pledge to our community that we provide the absolute best quality of orthopedic and pain management care available in Northern California. Our office is conveniently located near downtown San Mateo with ample parking and an onsite state-of-the-art digital x-ray and fluoroscopy suites.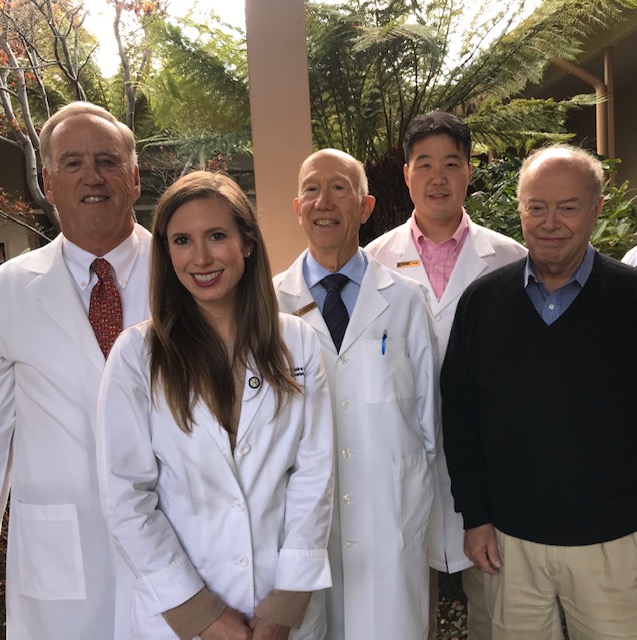 We can provide same day or next day appointments to provide prompt attention to your orthopedic needs.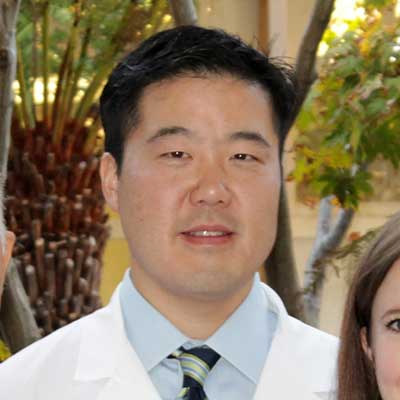 Dennis Park, M.D.
Dr. Dennis Park is a board certified orthopaedic surgeon who specializes in sports medicine, arthroscopy, and general orthopaedics. He received his medical degree from Northwestern University and completed his residency and fellowship at the University of Illinois, Chicago. He has advanced fellowship training in Sports Medicine.
Dr. Dennis Park performs surgery at Mills and Peninsula Hospitals as well as at the Campus Surgery Center in Daly City.